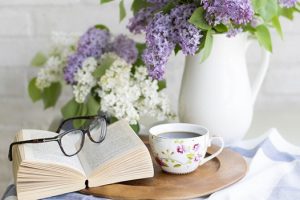 At Humphrey Management, we strive to deliver exceptional customer service every day. Our residents' experiences are extremely important to us.
To notify us of a non-emergency maintenance issue, please click on the Request Maintenance button above and submit the form. To pay your rent online, click on the "Pay My Bill Online" button, which will take you to the PayLease website. If this is your first time paying online, complete the "New Users Registration".
If you have any feedback to share with us, email us at comments@hrehllc.com, call us at 855-HAI-MGMT (424-6468), or fill out the form on our Contact Us page. We will be back in touch with you within 24 hours.
Snowden Creek
5825 Oklahoma Road
Sykesville, MD 21784
Office Hours
Wednesday
9 a.m. - 5 p.m.
Directions
Snowden Creek is located on Oklahoma Road in Sykesville, just off of Liberty Road/MD 26.
From I-70: Take exit 83 Marriottsville Road, and go North on Marriottsville Road. In approximately 3.5 miles, turn Left on Marriottsville Road Number 2. In 2 miles, turn left onto Ridge Road. Continue straight across Liberty Road onto Oklahoma Road for 1.3 miles to Snowden Creek.